Stephen A truly is the best. 95% of ESPN content is hot garbage nowadays, but that man will always be box office entertainment. He also has a point here: are NBA players really going to stay quarantined for weeks or months at a time to play basketball?
I know most of these guys have agreed to play, but there's gonna be 22 teams involved in the NBA restart. How many have a legitimate shot at winning a championship? Five maybe? If you're on one of those fringe teams that probably isn't even making the playoffs, let alone winning it all, it could be tough to stay completely committed to the cause. I think the only thing that can really hold it together is guys policing each other, and nobody wanting to become the Rudy Gobert 2.0. But in all likelihood, some players are going to test positive no matter how careful everyone is. If there's a possibility for guys to sneak out and enjoy some female company without having a possible outbreak traced back to them, I think that's a risk at least a few players take.
I had this thought yesterday when I saw the Lakers were signing JR Smith. Is he REALLY going to isolate himself and not go out at all? This man is synonymous with the phrase "Hennything is Possible," he's just as well known for his partying as he is his sharpshooting.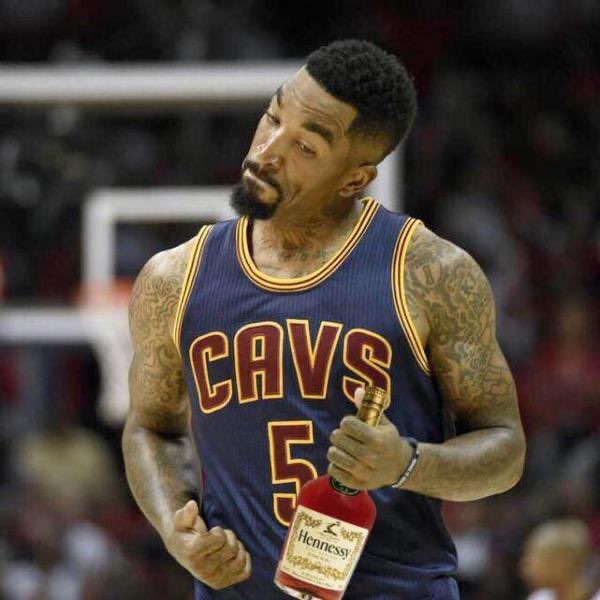 All I'm saying is, these guys are very used to a certain lifestyle. How many of them will be able to put that on hold for a few months in pursuit of a championship? Only time will tell. Also, have to put this obligatory clip since the blog title involved both Stephen A and horniness: