I've been seeing Columbus trending on Twitter recently, and I don't know why. Sure, it's a nice city, I've been there to visit my brother at Ohio State. It's also the 14th most populated city in the U.S., which might be a bigger surprise than the fact that stoplights absolute units.
Nevertheless, I figured I would take this opportunity to list out some of Columbus' biggest accomplishments.
Water Filtration was Invented There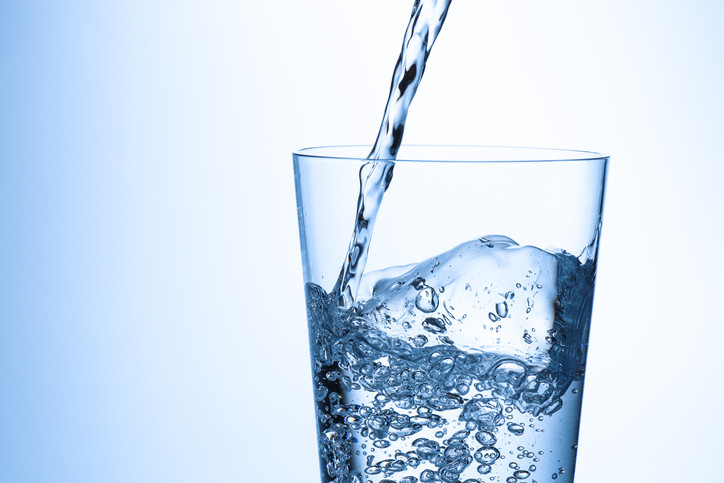 Who doesn't love water? It's refreshing, necessary for survival, and makes up 60% of an adult's body weight. Well it turns out Columbus is a huge spot for clean water. In an effort to fight typhoid fever outbreaks, Clarence and Charles Hoover (of "Hoover Dam" fame) designed the world's first water filtration facility in Columbus. That's pretty sweet I guess.
They Approved the "Ugly Law" in 1894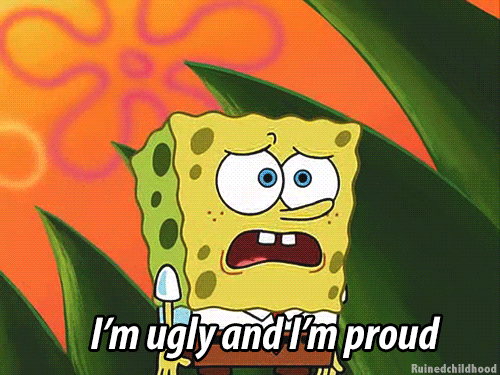 A lot of stuff gets glossed over in history textbooks, and some stuff doesn't even make it in at all. Ugly Laws are definitely something that I wish I learned about before I was 23 years old:
Between 1876 and 1974, various cities of the United States had unsightly beggar ordinances, in retrospect also dubbed ugly laws. These laws deemed it illegal for "any person, who is diseased, maimed, mutilated or deformed in any way, so as to be an unsightly or disgusting object, to expose himself or herself to public view."Exceptions to public exposure were acceptable only if the people were subjects of demonstration, to illustrate the separation of disabled from nondisabled and their need for reformation.
1974?! I mean I know there's been some terrible things that have happened in America – there's still people who want to fly the flag that represents seceding from the country to fight for their right to enslave others. But Ugly Laws should've at least been MENTIONED. Were cops just running around making people go inside like a frat social chair trying to turn away girls he doesn't wanna bang at the door of a party? Regardless, Columbus instituted Ugly Laws in 1894. Not what you want.
LeBron Probably Would've Went to College There
Trainwreck co-star and professional basketball player Lebron James almost became a Columbus staple nearly 2 decades ago. Instead, he became the #1 pick in the NBA Draft and signed a multi-million dollar Nike deal. But had LeBron decided to go dominate college for a year, it's more likely than not it would've been in Columbus. So that's pretty cool.
The Columbus Clippers are Seven-Time International League Champs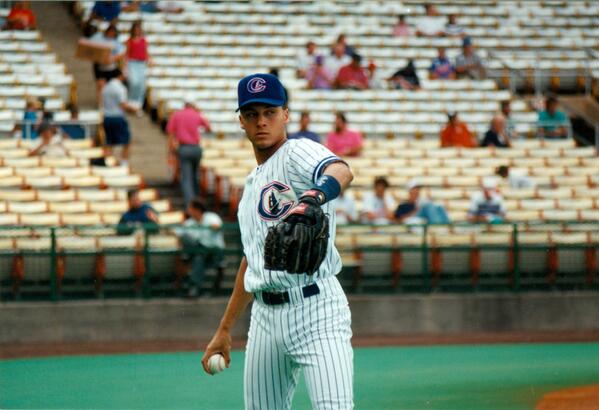 Everyone knows cities are judged on three major characteristics: what kind of jobs are available, what kind of nightlife there is, and the success of its minor league baseball team. Well, the Columbus Clippers are kind of a big deal. Pictured above is Mariah Carey's ex-boyfriend and noted cocksman Derek Jeter, who was a Clipper in 1995. The bottom line is, nothing gets the people going like minor league baseball, and Columbus definitely has a team that everyone can get behind.