Here we go Nick, start them off with an interesting hook to really get their attention:
Google defines the word fact as "a thing that is known or proved to be true."
*Fist pumps because I absolutely nailed that opening*
Well, these Rutgers "facts" I'm about to give you aren't actually facts, because they're opinions. My opinions, in FACT (it all comes full circle). So even though these are only opinions, they're facts in my own brain. If you went Rutgers just like me, you'll know everything I'm talking about. Let's see if you agree.
1. Brower Breakfast is a Gift From God
Freshman year, I took a good amount of morning classes. When I was younger and highly motivated more motivated than I was as an upperclassman, I thought I'd be more productive if I got up early and took my classes in the morning. I instantly regretted that decision every time I had my 8:10 AM Stats class, which I had to take the bus from Livi to College Ave for. The one saving grace? Brower breakfast baby. They have any cereal you can think of, the omelettes are absolute fire, and it might as well have been a holiday on the rare occasions there were pancakes. Brower gets a lot of hate, and sometimes it's warranted considering it's a 50/50 shot on whether what they're serving that day is edible. But keep Brower breakfast's name out of your mouth.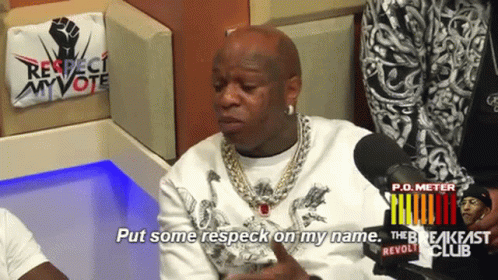 2. Fishbowls Aren't the Move at Stuff
When it's a nice day at Rutgers (over like 55 degrees), that means one thing: time to drink. Absolutely no excuses. Class? Skip it! Exam? Take it drunk! Embarrassing rash? Not sure why you would tell us about it, but it shouldn't stop you from daging! After New Brunswick police inevitably shut down the dage in 30-45 minutes, everyone makes their way to Stuff yer Face. Most people get Fishbowls, which are pretty much just drinkable sugar that makes you black out.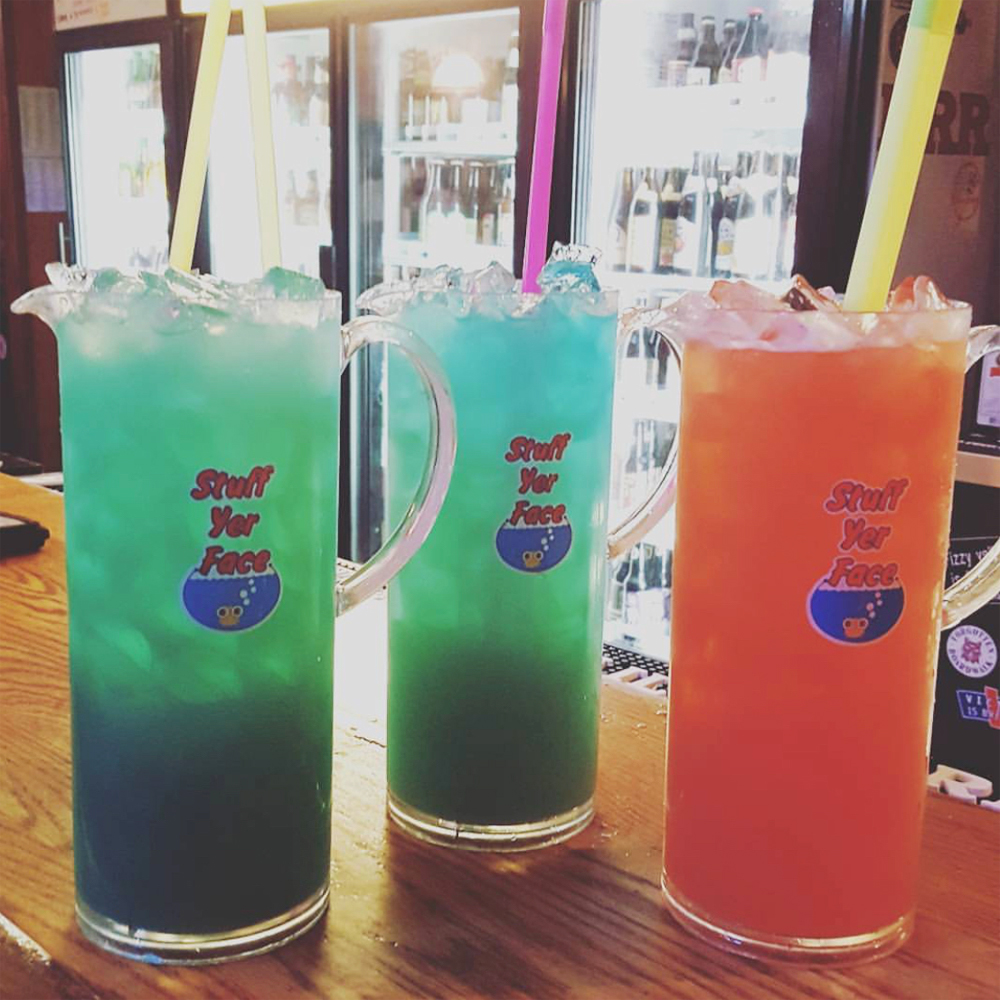 While they look cool and for sure get the job done, I've never been a Fishbowl guy. Why? They're like $22! Those suckers will do an absolute number on your debit card. The move at Stuff is liters of beer. At $6 a liter, that comes out to $2 a beer. That means you can get 9 beers for less than the price of 1 Fishbowl. I may have gotten a C+ in Stats, but that's math even I can do.
3. Burgers & Beers at 6:30 AM is the Gameday Breakfast of Champions
Gameday. There truly is nothing like it. Most of College Ave wouldn't have a prayer of waking up for their 8:40 lecture, but if you aren't drunk by 8 AM on gameday, you've done it all wrong. Kelly's is the definition of a dive bar, and it is a glorious establishment. Not only does it open at 6 AM on gamedays, they have $1 burgers. The best way to start a day of drinking and watching Rutgers lose is with a balanced breakfast of Bud Light & burgers.
4. New Brunswick is the Best Place on Earth
No explanation necessary for this one. If you don't agree then you didn't do Rutgers right.