The big news among Yankees Twitter on Monday night was that longtime starting pitcher CC Sabathia lost a ton of weight. Like, a lot of it. Dude went from this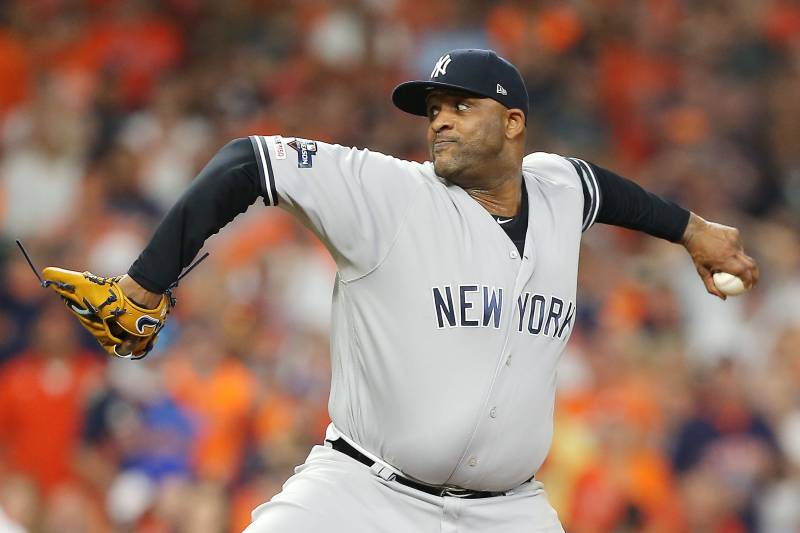 to this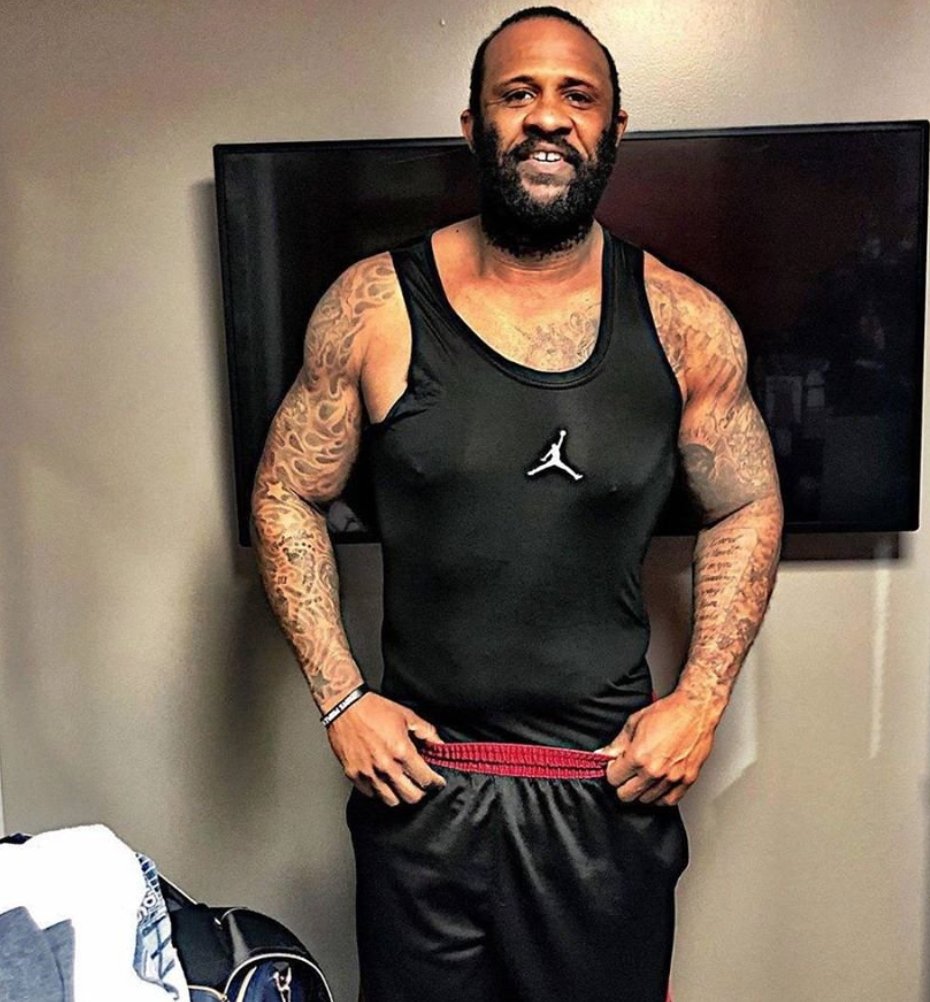 Good for the big fella. I'm gonna miss the hell out of CC. He was a Yankee for eleven seasons, and he really went through a bunch of different phases during that time. For the first few years, he was a Cy Young-caliber pitcher, helping the Core Four win their last title. Then he and the team both struggled a bit, making it no further than the wild card game from 2013-2016 while CC's stats began to dip. Finally, CC re-invented himself, proving to be a valuable back-end starter while the "Baby Bombers" brought the Yankees back to being championship contenders once again.
Besides the 2009 postseason, 2017 ALDS Game 5 is my favorite memory of CC in pinstripes. CC was back in the place he had spent the first seven and a half years of his career, facing that year's American League Cy Young award recipient Corey Kluber in a winner-take-all matchup. Sabathia battled and preserved the Yanks' lead, ultimately coming out of the game after giving up an RBI single to none other than Gio Urshela, cutting the Yankee lead to just one. He threw in an absolute hammer as he watched David Robertson induce an inning-ending double play, keeping the score at 3-2.
Laying his nuts on the line in a decisive game 5 & packing rocket lips when his work was done, that's CC Sabathia for you. Happy to see he's doing well in retirement.