Gonna start posting about one movie that doesn't get enough love every Monday. Accepted was immediately the first one that came to mind.
At 37% on Rotten Tomatoes with an audience score of 72%, Accepted is very much an underrated movie. For those unfamiliar, Justin Long plays Bartelby, who despite his all-time bad name is actually a great lead character. Justin Long also kinda fell off the face of the Earth, like I legitimately haven't seen the dude in anything in forever. He was pretty famous in the mid-2000's though. Accepted, Dodgeball, and who could forget him in the Mac vs. PC commercials?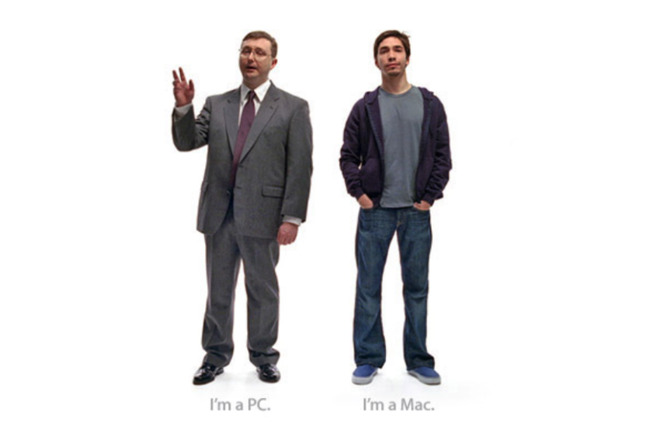 Bartelby is a smart but lazy high school senior who messed around too much and didn't get into any colleges that he applied to. So he does what any logical high school graduate would do and goes to community college, gets a job, learns a trade, starts his own fake college! He takes an abandoned mental institute and turns it into a college, which even by unrealistic movie standards is impressive. The college is also called South Harmon Institute of Technology, or "SHIT" for those who aren't the best with acronyms. Long and the plot make Accepted a solid movie, but his supporting cast makes it a classic.
First off, this movie had PEAK fat Jonah Hill. He was inevitably hilarious in it.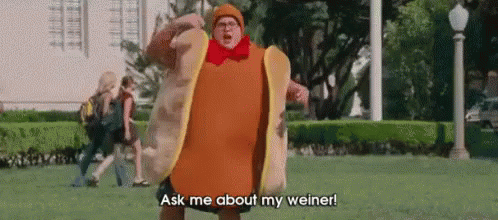 What could top fat Jonah Hill? Blake Lively, that's what.
All things considered, Accepted is criminally underrated. It won't be the best movie you ever watch, but it absolutely doesn't get talked about enough.