Well, safe to say that one could have gone a little better.
As great as the weekend and experience in Indianpolis was, the game was obviously a huge disappointment. While I'm not really worried and don't think the Cowboys got dominated as badly as the media is trying to pin on them, it obviously stinks to go all the way there and see a huge down week. Besides the game, the stadium and atmosphere were awesome, and it was great to meet some players the day before, such as Demarcus Lawrence, Tyrone Crawford, Tyron Smith, and Brett Maher. At the end of the day though, the Cowboys are still highly likely to win the NFC East, and one game cannot erase the previous five.
If the Cowboys had won though, even that could not erase what was a bad Week 15 in picks. I went 7-9 straight up, and 4-11-1 against the spread. It has been a tough year for sure. Here's a look back at the picks I made (correct pick in blue, incorrect pick in red, push in green):
Chargers at Chiefs (-4)
Texans at Jets (+7)
Browns at Broncos (-1.5)
Dolphins (+7.5) at Vikings
Lions (+3) at Bills
Redskins (+7) at Jaguars
Cowboys (+3) at Colts
Packers (+6) at Bears
Titans (-2.5) at Giants
Raiders (+3) at Bengals
Bucs at Ravens (-9)
Cardinals (+9) at Falcons
Seahawks (-4) at 49ers
Patriots (-2.5) at Steelers
Eagles at Rams (-13.5)
Saints at Panthers (+6)
2018 Straight-Up: 132-90-2, 2018 vs. Spread: 98-117-9
Last full slate of games where the majority of teams will be playing starters the whole game. Let's make some money.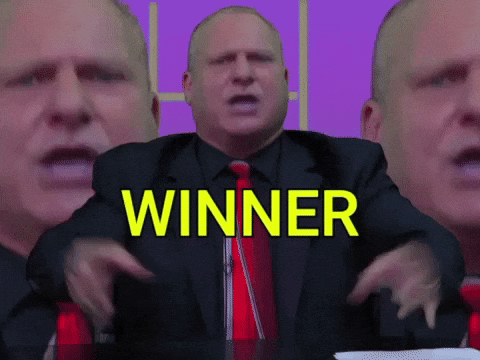 Redskins at Titans (-11)
Titans are hot and have a great chance to steal the last wild card
Redskins grinded out a win against the lowly Jags, but the Jaguars have no offensive threat whatsoever
Titans D holds the Redskins to 10 points or less, offense provides a tougher test than the Jags did as the Titans rout the Redskins
https://www.youtube.com/watch?v=hs8LWjJqTGA
Ravens at Chargers (-3.5)
Chargers have been the NFL's best team of late
Ravens have played well under Lamar Jackson, but this is the first time he will be going up against a good defense
Chargers continue to play strong and win by a TD to cover
https://www.youtube.com/watch?v=7aJmewy5UYk
Bengals (+10) at Browns
I don't care how good the Browns have looked, them being 10 point favorites just doesn't feel right
Bengals have played a little better the last few games and want revenge for the beatdown they took to the Browns a few weeks ago
Browns continue to play well and win, but Bengals cover this huge spread
https://www.youtube.com/watch?v=hsTIRZmJ2Y0
Bills at Patriots (-13.5)
With home games against the Jets and Bills, the Pats couldn't ask for two better opponents to help them get it together before the playoffs
With the Pats likely to rest some starters in Week 17, this game is very important to put it all together
Pats win by more than 2 TDs to cover
Giants at Colts (-9.5)
The Colts beat the Cowboys 23-0 last week, and I could argue it wasn't nearly as dominant of a performance as the score would indicate

Colts only had one long TD drive, Luck threw for under 200 yards, Cowboys had a field goal blocked and went for it twice on 4th down in the red zone which obviously could have made the score a little closer

So if you can win 23-0 and not even dominate, that's a good sign for your team
Giants have every reason to lose this game, while Colts have to win
Colts win by 2 TDs to cover
Packers (-3) at Jets
It's clear the Packers are not a very good team, but I'm still gonna take Aaron Rodgers over a rookie in Sam Darnold
Packers were in the game against a great Bears team
Jets have more reason to tank than the Packers
Spread is perfect, but I have to choose a side so I say Packers by a TD or less, but enough to cover
Video below is most Jets moment of all time
https://www.youtube.com/watch?v=CfmsD9cKcD4
Vikings at Lions (+6.5)
Public hammering MIN (67% as of Saturday)
Vikings have not been very consistent this year
Lions looking to play spoiler against divisional rivals and are good enough of a home team to not be getting this many points
Vikings win by a field goal, Lions over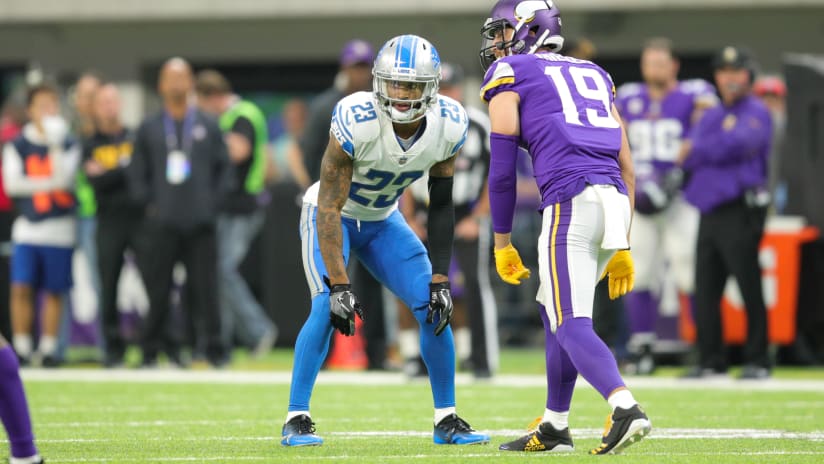 Texans (+2.5) at Eagles
Everyone keeps saying this game is way bigger for the Eagles, but if the Texans lose, they likely will have to go to New England in the playoffs
Nick Foles got the Eagles over the hump last year and shocked the Rams last week, but I don't think the Eagles are strong enough this year for him to do it again
Texans all but secure a first round bye with an upset win on the road
Bucs at Cowboys (-7)
Especially after last week, the Cowboys need a game where they put it all together on offense and defense, and the Bucs are the perfect team to do so against
The Bucs are up and down offensively, and they've been down the last few weeks
Bucs D stinks and provides a great opportunity for Dak to play his best game of the season
Cowboys dominate on both sides of the ball to crush the Bucs and win the NFC East
Falcons (-3) at Panthers
Cam Newton is done for the season, and the Panthers offense had already been struggling even before then
Can the Falcons finally put together two great offensive performances in a row?
Falcons win a low scoring game by a TD to cover
Jaguars at Dolphins (-3.5)
This is gonna be a low scoring game, but how is this spread possibly so low?
The Jaguars just lost at home to the beat up Redskins and Cody Kessler threw for 57 yards
Dolphins have extremely small playoff hopes
Dolphins only laying 3.5 at home to the Jags, this is my lock of the week
Bears at 49ers (+4.5)
Upset pick of the week
Bears clinched the division and partied hard last week, and are most likely locked into the 3 seed
49ers have upset teams in similar spreads last two weeks at home
Niners have less reason to tank than most teams since their franchise QB is out
Niners win by a field goal to upset the Bears
Rams at Cardinals (+14.5)
Rams have struggled the last two weeks, and have struggled to cover all year
Really nothing positive to list about the Cardinals, but I'm almost always going to pick a team to cover a spread this big at home
Rams win by 10-14 points as the Cardinals cover
Steelers at Saints (-6.5)
Saints have had struggles on offense on the road the past few weeks, need to get back on track at home
Steelers won last week after a 3 game losing streak, but it was an ugly win
Saints have been the better team all year, especially at home, and they win by 10 to cover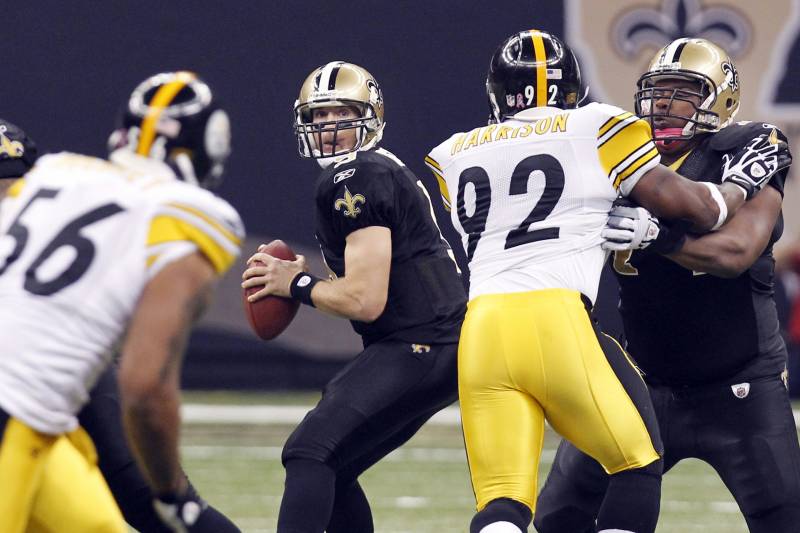 Chiefs (-2.5) at Seahawks
If the Chargers lose, I may change my pick, so check my twitter @mikejmcgon
With the division and a bye on the line for the Chiefs if the Chargers win, this game is definitely more important for Kansas City
If the Chiefs stopped the Chargers on 4th down or the 2-point conversion last week, our perception of the Chiefs would be much different despite nothing really being that different
Chiefs remind everyone how good they are and win by less than a TD to cover
Broncos (-3) at Raiders
Talk abut a barn burner, stand-alone game on Christmas Eve
Broncos have been all but eliminated, and the Raiders are the Raiders
I think this spread is perfect, my pick would be Broncos by a field goal
But I have to choose a side, so I think the better team in Denver wins by less than a TD to cover
That's it for Week 16, be back next week for the final full slate of football this season. Will the Cleveland Browns make the playoffs this season?