Last week, 8 teams were getting 60% or more of the public's vote. I recommended fading every single one…
…and I went 6-2 in those games.
If what I just implied was not clear: FADE THE PUBLIC. Week 5 was another strong week in what has been an improved season to this point. I went 9-5-1 against the spread, and 10-5 straight up. Here's a look back at the picks I made (correct pick in blue, incorrect pick in red, push in green):
Colts (+10.5) at Patriots
Jaguars at Chiefs (-3)
Packers at Lions (-1.5)
Titans at Bills (+6.5)
Dolphins (+6) at Bengals
Ravens at Browns (+3.5)
Giants (+6.5) at Panthers
Broncos at Jets (Pick 'Em)
Falcons (+3.5) at Steelers
Raiders at Chargers (-5.5)
Rams at Seahawks (+7.5)
Cardinals at 49ers (-3)
Vikings at Eagles (-3.5)
Cowboys (+3) at Texans
Redskins at Saints (-5.5)
2018 Straight-Up: 51-25-2, 2018 vs. Spread: 42-33-3
Time to kill your bookmaker in Week 6.
Eagles at Giants (+2)
Eagles 34, Giants 13
I was in attendance, cheered for the Giants, it was not a fun game
0-2 to start the week
Seahawks at Raiders (+2.5) (London)
Crazy time difference for both teams so I think it's gonna be a weird game
This may be a neutral site, but the Seahawks are notably not the same away from home
I think Marshawn Lynch has a day against his former team and the Raiders pull off the upset in London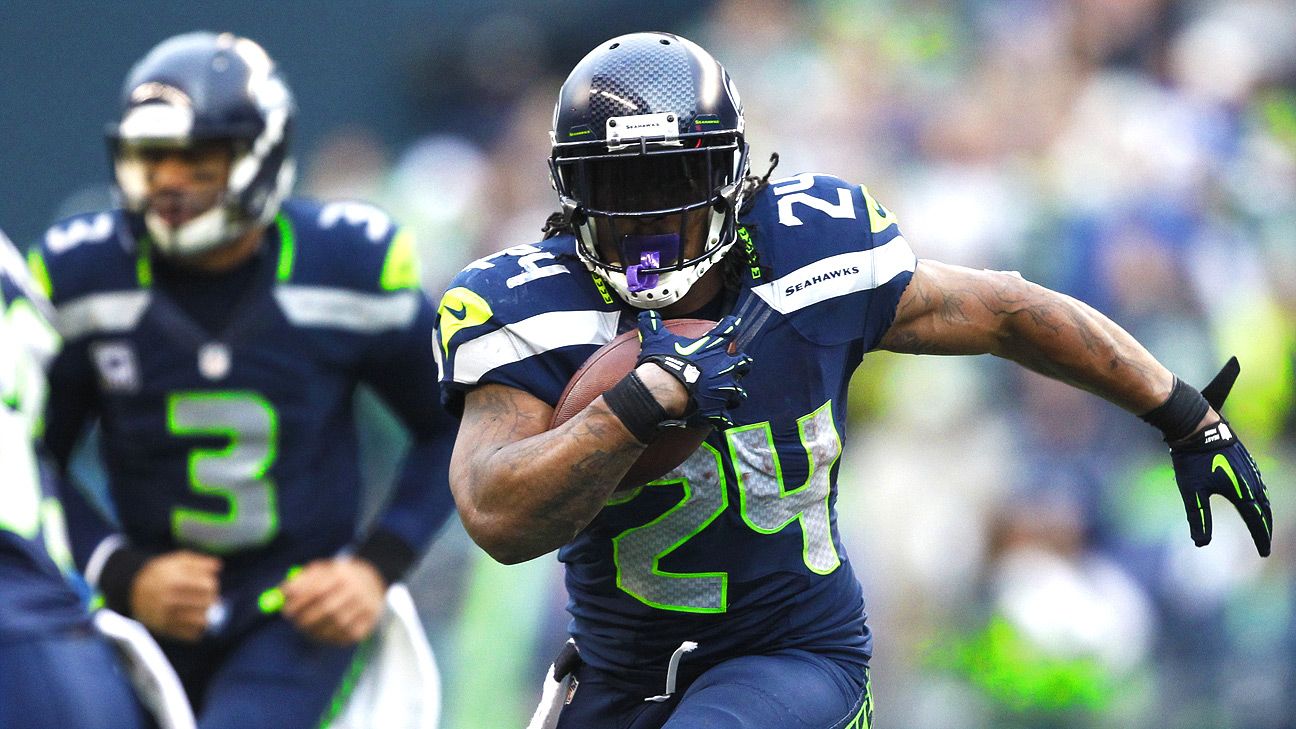 Colts (+2) at Jets
We all know the Jets; they rarely put two great performances together in a row
Andrew Luck is quietly putting up numbers again
The Colts are on extra rest, I think they go in and win
Chargers at Browns (-1)
Public loves a Chargers team (57% as of Friday night) that is much more proven and stronger on paper
Browns have show strength on both sides of the ball with high and low scoring games (you could probably argue that's also a weakness, but you have to focus on Browns positives when they rarely come about)
Browns have covered last two against Chargers including their only win of 2016
Bears at Dolphins (+3.5)
Not a lock, but a very easy pick to make in my mind
Public loves Bears (60% as of Friday night) who are off to a hot start and coming off their bye
Dolphins were comfortably beating a good Bengals team on the road
Public implies Bears is a big sucker bet, Dolphins get the upset win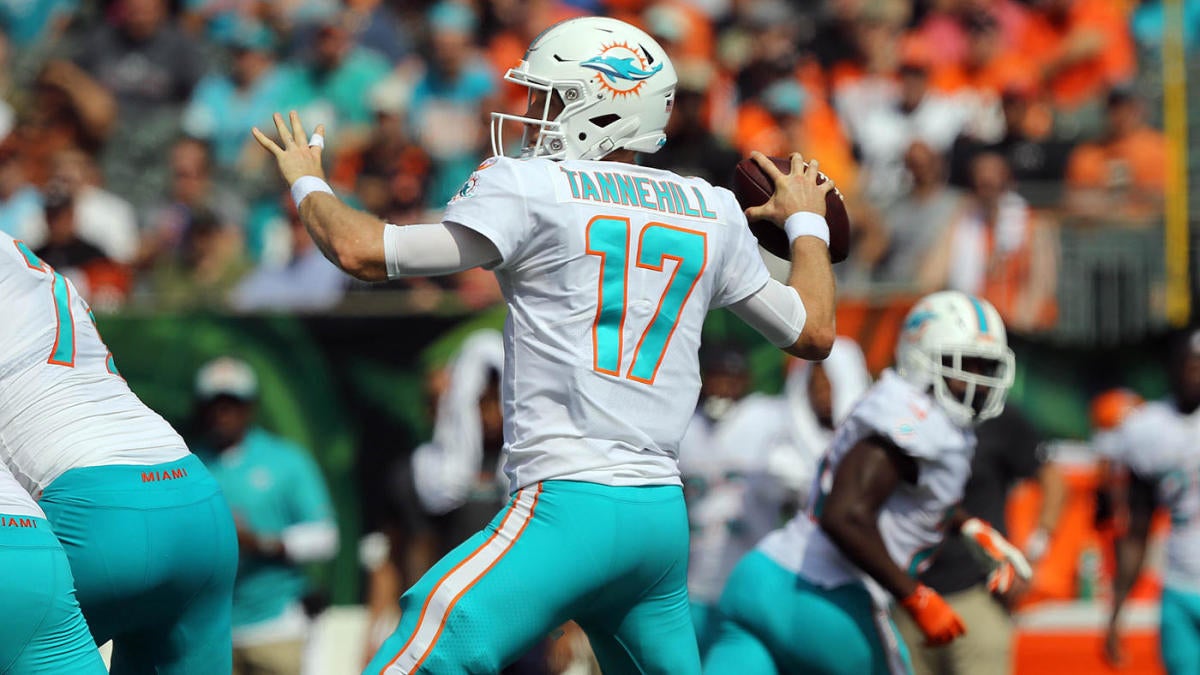 Buccaneers (+3) at Falcons
Upset pick of the week
Falcons defense cannot stop anyone right now
Jameis Winston's team again, I think they edge out a high scoring win on the road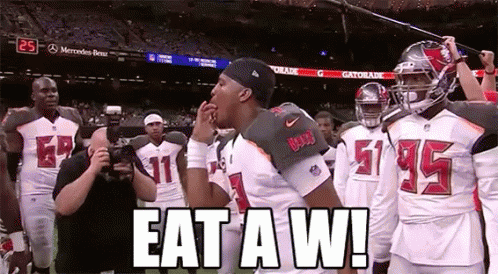 Cardinals at Vikings (-10)
Vikings have found their groove once again since the Bills disaster
They'll return home to crush the Cardinals
This could be a sucker bet, but I really think they're gonna crush them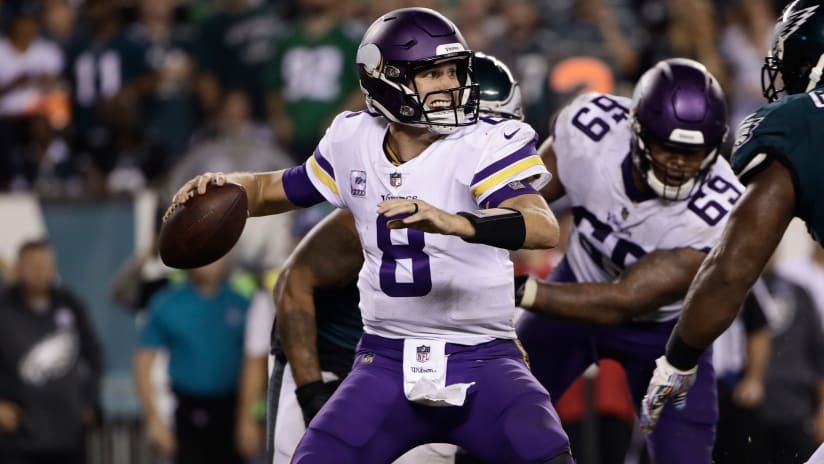 Bills at Texans (-10)
This is a lot of points, but the Texans are starting to play better
Public loves Buffalo (63% as of Friday night) and the points, I see the Bills keeping it close but the Texans will pull away late to cover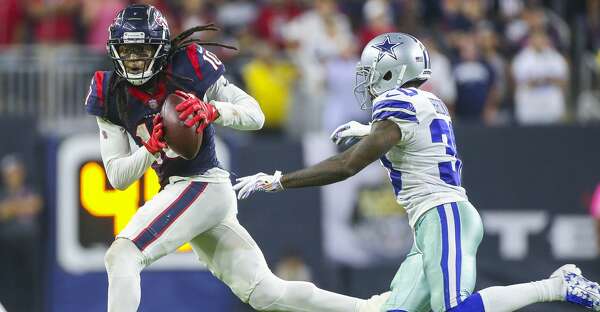 Steelers at Bengals (-1.5)
This matchup in Cincinnati is always close
Public loves Pittsburgh (65% as of Friday night), the team that usually takes this matchup
Steelers dropped a dud after their last win
Bengals looked great in the second half against the Dolphins, I think they ride that momentum and edge this one out
Panthers at Redskins (+1)
This could not feel more like the Redskins Week 3 matchup against the Packers
Public loves Carolina (70% as of Friday night) after the Skins got crushed on national TV
Panthers exposed last week against lowly Giants, they'll have the down week they're due for and the Redskins will win
Rams at Broncos (+7)
SO similar to Rams @ Seahawks last week
Similar spread, tough road venue for LA, and the public loves the Rams (59% as of Friday night)
The Rams will win by less than a score again
Ravens (-2.5) at Titans
First off, I'm shocked the public loves the Titans (68% as of Friday night) after their loss to the Bills
The Ravens are an up and down team, they'll look strong again after a bad performance against the Browns
Jaguars at Cowboys (+3.5)
Trust me, this is not a biased pick, I will acknowledge that the Jags are a much better team
I'm simply fading "what should happen" because this feels like one of those games where every single person thinks they know how this game will go, aka the Cowboys will not be able to score any points against this Jags D
The Jaguars offense is struggling and the Cowboys defense is not, I see the home Cowboys edging out an ugly, low scoring win at home
Oh, and Romo is calling the game. LOCK.
Chiefs at Patriots (-3)
Chiefs are due for a bit of a let down week
Pats are finding their groove
Patriots always win at home when a lot of people think they may get upset
Pats will win and cover in a close one
49ers (+9.5) at Packers
Packers are clearly in a funk
Jimmy G-less 49ers have a good track record of close losses on the road
Packers will win by a TD or less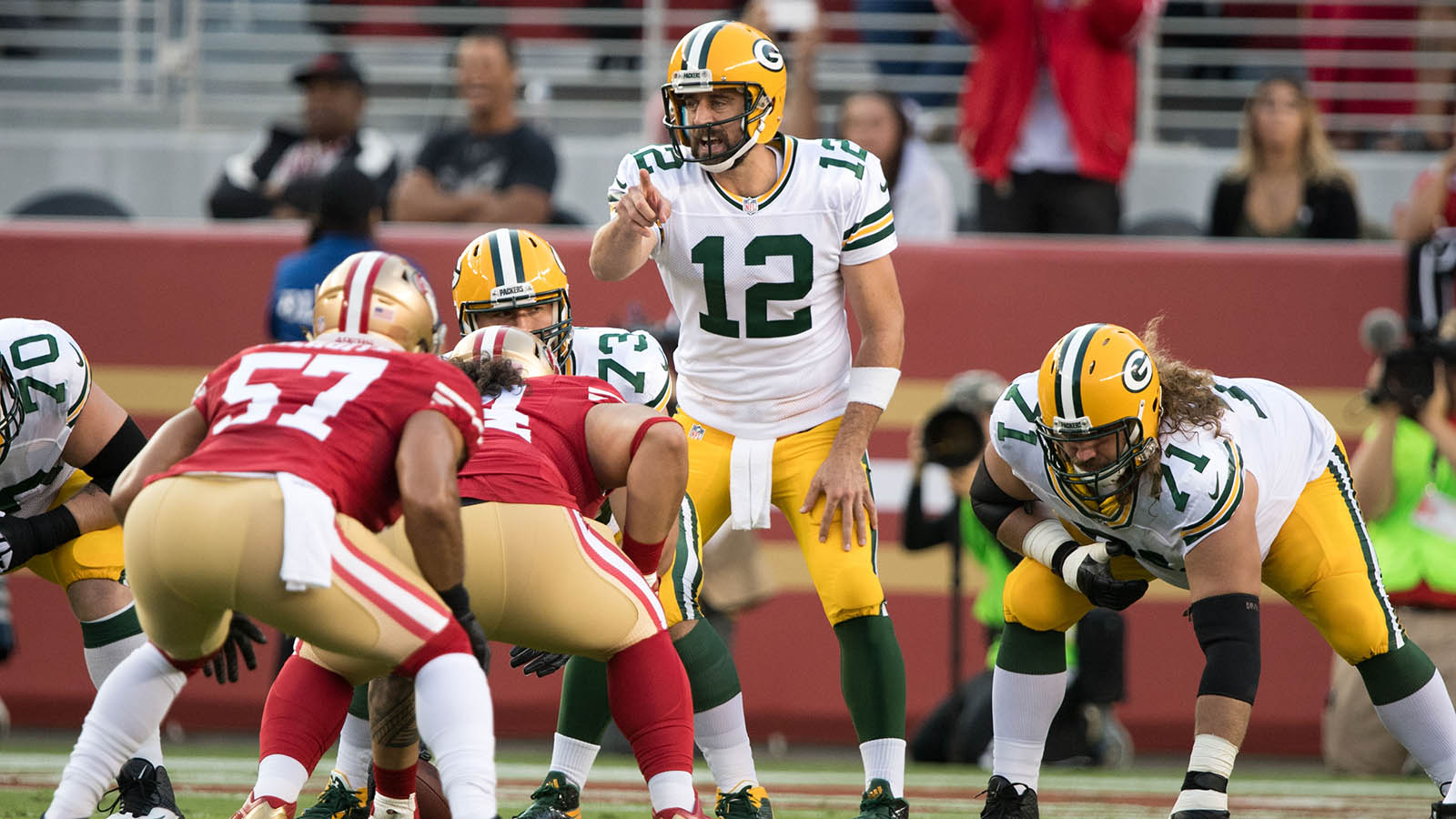 That's it for this week, be back for Week 7. Who take the most anticipated matchup of the season Sunday night?