So I'd like to enter into an embrace debate with the BTB readers for this post. Earlier this month, I attended a Yankees vs. Red Sox game at the always Yankee-friendly Fenway Pawk. There was constant calking from the loyal Red Sox fans, who told me on multiple occasions (I was wearing a Judge BP top) that I sucked, was worthless, and that I should take a seat. I should note, I was never standing when they told me to sit down, but as Mr. Walker would say, I digress.
Through all that, there was a game going on. A game where Rick Porcello, pitcher for the Boston Red Sox, threw a complete game one-hitter. While his no-hitter effort was spoiled early in the game due to a Miguel Andjuar home run, nobody else (obviously) got a hit the rest of the time. He was dominant, and the Red Sox won 4-1.
His performance got me thinking. In the 9th inning, when it seemed inevitable the Yankees were going to lose the game, I said to myself, "I kinda wish Andjuar didn't get a hit so I could have seen a no-hitter in person". Immediately, I retracted that statement in my mind with the thought that I should feel guilty for wishing negativity on my favorite team. Since then, I've battled back and forth with my thoughts.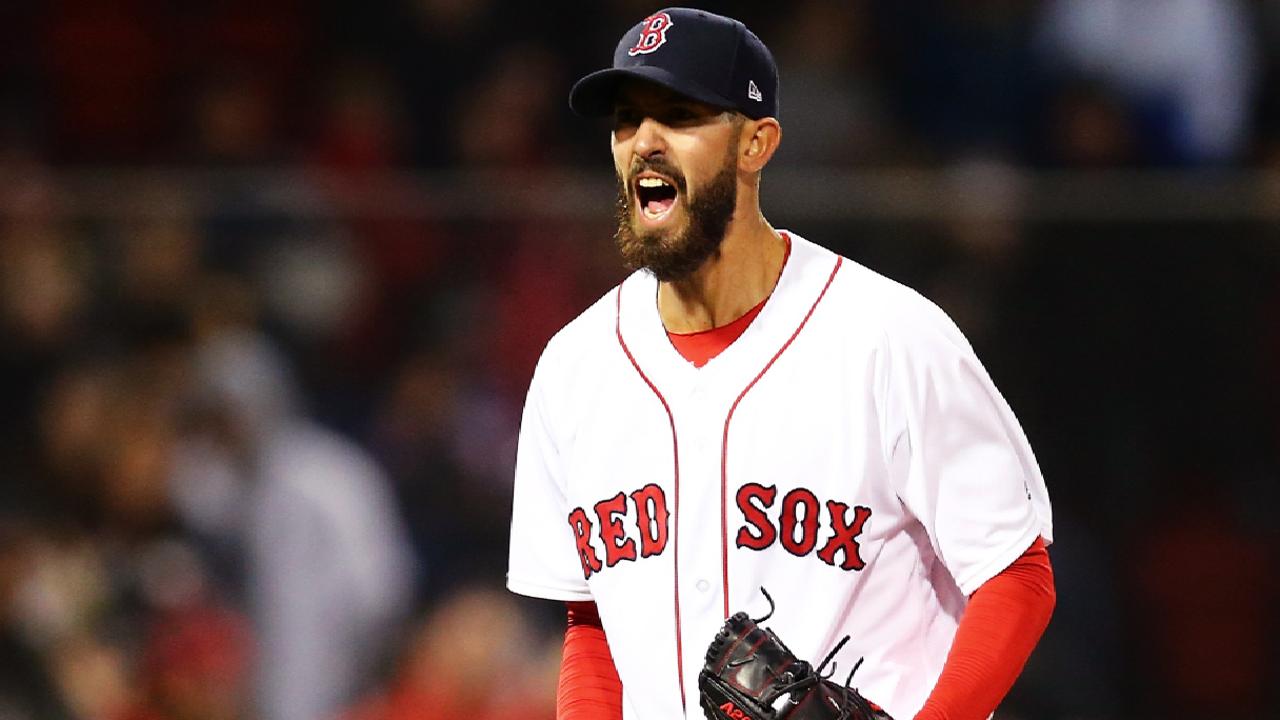 So, the reason I come to you all is to try and figure out if I'm a bad fan or not. If you're in the presence of a potential opposing pitcher no-hitter, do you root for that to happen?  Let it be noted, the chances of seeing a no-hitter in person, according to the Chicago Tribune and ESPN, is 1 in 806, or .00124069%.
Here's my view, and tell me if I'm wrong:
We go to baseball games to see something incredible happen. Most times, we go with the thought of that incredible moment happening for our team. Playoff tickets, and not that this is any news but it pushes forth the argument, are so heavily desired because history could happen before your very eyes. You could be at the game where Jeter becomes Mr. November. You could be at the game where the Red Sox complete the greatest comeback in baseball history. You could watch Madison Bumgarner come out of the bullpen to close out Game 7 and compile a 3-0 record in a single World Series. My mom and uncle were at the Bill Buckner game. History happens, and if you're there to see it, you feel a part of it. If somebody were to ask us what we want to see when we go to baseball games, the only proper response I can think of is this:
Now obviously, expectations are rarely heightened for your average regular season game. At best, you realistically expect and hope for your team to walk away with a solid win and maybe you see a couple home runs, have a few beers, and get home safe. But when you have an opportunity for "something amazing" to actually happen, to literally witness history, even if it means going against your team for one night, I take that 10/10.
It's selfish, and it puts your role as a fan of the game above a fan of the team, but when I look back on my life as a baseball fan, I'm 100% going to wish Miguel Andujar did not put that ball 60 feet over the Green Monster and I got to see Rick Porcello throw a no-hitter. I'll see plenty of more Yankee wins in my life, and probably see Rick Porcello get shelled the next time he plays against them, but if for one night I could put a once-in-a-lifetime moment into my Hall of Fame Memory Bank, I'll gladly tip my cap to him and root for it…once the game is out of reach.