Here we are. Week 5. The last Monday (and day) of April. It's been a helluva journey and I'm glad to have shared it with you guys, our BelowTheBelt readers.
With this fifth and final Monday brings our fifth and final Mt. Rushmore Monday. We started off with Sports, then Movies, then TV, then Music, and now, instead of another specific aspect of U.S. culture, we will be looking at absolutely anything. In fact, as I'm writing this, don't even have a plan for what the fuck I'm gonna write. I'm totally winging it. Whatever comes to mind will find its way on this blog post.
If you'd like to recap the prior weeks before this Mt. Rushmore finale, here you go…
Week 1: Sports
Week 2: Movies
Week 3: Television
Week 4: Music
And now… without further ado… Mt. Rushmore Monday Week 5: Miscellaneous…
Mt. Rushmore of Drinking Games
Beer Pong
Pong is an absolute lock on this list. It's probably the first drinking game you played when you snuck a rack into your basement freshman year of high school. It's a timeless game that will always be fun and bring out the competitiveness between close friends.
Flip Cup
This game is always great for a crowd of people. Chug. Flip. Move on. Very simple. Very fun. If you volunteer to go last, make sure you back it up, because if you get caught having to flip the cup on multiple attempts, you'll never hear the end of it from your teammates.
Power Hour
This isn't really a game like the others, in the sense there is a winner and a loser. It is more of just a fun way to get drunk and listen to music with your squad for 60 minutes. Nonetheless, I'll let the lack of competitive nature slide considering a Power Hour is classic pregame strategy.
Never Have I Ever
This game can get real dirty, real fast. It's always fun finding more out about your friends just by the subtle sip of their drinks, until someone says, "Never have I ever paid for and had sex with a stripper," and you have to take a sip of your drink in front of a bunch of girls. Don't worry. I'm not talking about myself. But you know who you are.
Honorable Mentions: Kings, Quarters, Edward 40-Hands
Mt. Rushmore of Holidays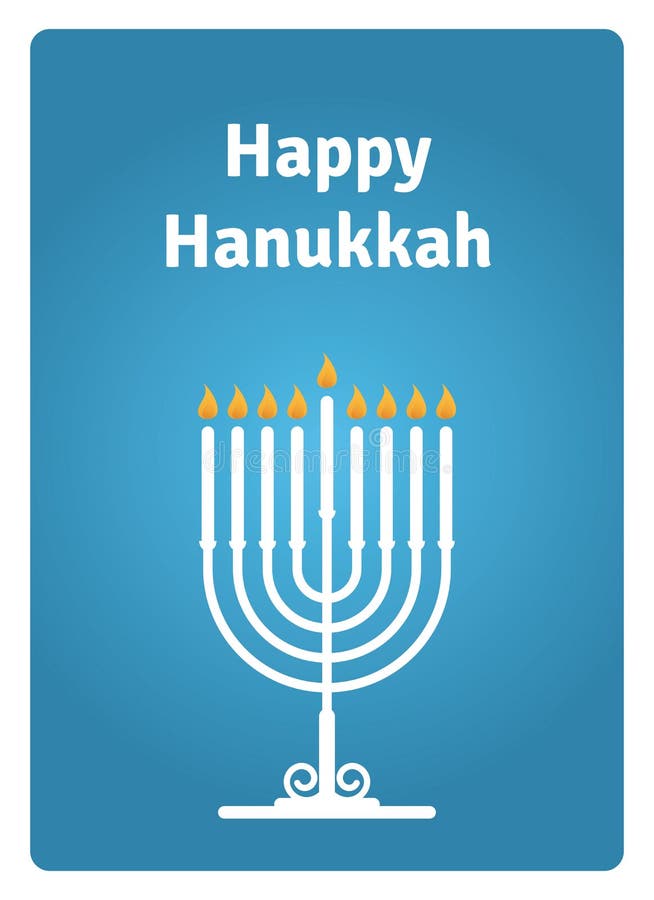 Christmas
Xmas is basically the quintessential holiday. It's just magical. Waking up early morning December 25th to a tree surrounded by presents was always the best feeling. With the star-studded lineup of Jesus Christ, Santa Claus, and Rudolph the Red-nosed Reindeer, Christmas is just tough to top.
Hanukkah
Don't worry my fellow Jews (yes, I play both sides of the coin), instead of one day of presents we've got eight crazy nights.
New Years Eve/Day
The entire world celebrates this holiday, regardless of beliefs. That should say enough. We all count down. We all stay up late.
Halloween
October 31st is the one day of the year every kid had an excuse to chow down on candy. And this holiday isn't just for kids, if you're in college you'll be participating by dressing as either a basketball player if you're a guy or Harley Quinn if you're a girl.
Honorable Mentions: Thanksgiving, Valentine's Day, St. Patrick's Day
Mt. Rushmore of Fast Food
McDonald's
McDicks is a total lock. It's been the most popular fast food joint for decades, and the Big Mac is one of the most famous burgers in the world. Wendy's and Burger King are great too, but nothing touches the house that Ronald built..
Chipotle Mexican Grill
Over the last several years, this Mexican restaurant has become an American staple. Potle is a go-to spot that everyone has their own signature meal at (mine is white rice, no beans, chicken, mild and hot, sour cream, guac, cheese and lettuce… just in case you wanted to know). The only thing left up to question is if you are a burrito or bowl guy.
Chick-fil-A
No fast food joint makes chicken like Chick-fil-A does. It's got the best chicken sandwiches and the best chicken nuggets and it's not even close. The reason for that is because they are closed on Sundays so they can bless their chickens.
Subway
The age-long battle between Subway and Blimpie is more one-sided than you'd think. While I think they mostly taste the same, Subway is consistently the more successful of the two, which firmly gives Subway the spot on this Mt. Rushmore reserved for fast food sub shops.
Honorable Mentions: Wendy's, Burger King, Taco Bell
Mt. Rushmore of U.S. Cities
New York City, New York
It's the greatest city in the world. The Big Apple. The city that never sleeps. The concrete jungle where dreams are made of. End of discussion.
Los Angeles, California
Hollywood. The City of Angels. L.A. is basically the N.Y.C. of the West coast, except with a lot nicer people and much more beautiful scenery.
Las Vegas, Nevada
What happens in Vegas, amirite? Sin City is the gambling capital of the world. If you're looking for a place to bankrupt yourself while also misplace your future brother-in-law before his wedding, look no further.
Washington, D.C.
It's our nation's capital for cryin out loud. No matter who resides in the Oval Office, the White House and the rest of D.C. is the face of our country.
Honorable Mentions: Boston, Philadelphia, Chicago
Mt. Rushmore of Artwork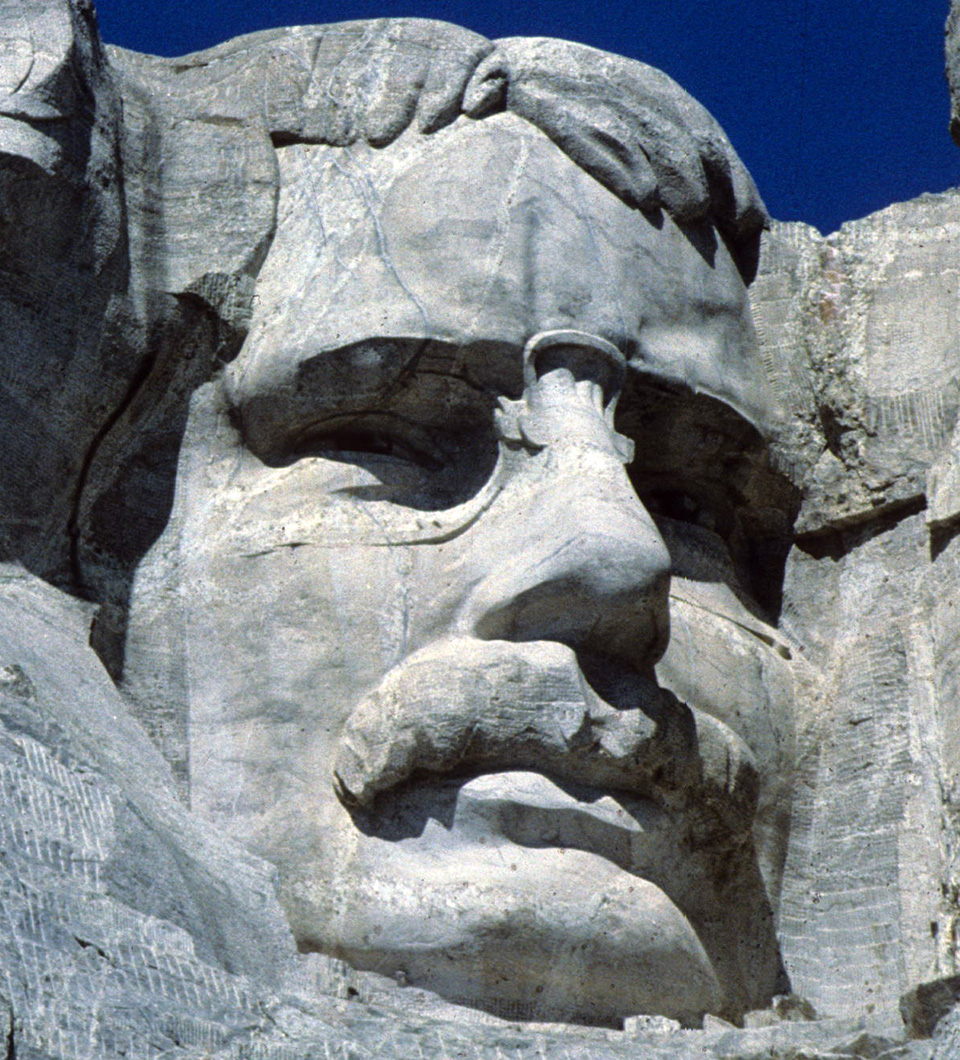 Mt. Rushmore
Remember last week when I said if there was a Mt. Rushmore of Art there would be four Mt. Rushmores on it? Well… yea.
Mt. Rushmore
If you think otherwise, come talk to me when the Mona Lisa is made of granite and stands 60 feet tall.
Mt. Rushmore
Nothing has changed.
Mt. Rushmore
Did I mention each head is 60 feet tall?
Honorable Mentions: Mt. Rushmore
So that's that. 5 weeks. 5 Mt. Rushmore Mondays. It's been a blast of a month. I hope you enjoyed this amateur installment on BelowTheBelt Sports, because I sure did (except the last few weeks because I ran out of stuff to write about + it's finals week so I somehow was able to find time to write this but whatever… #noragrets).