Remember Markelle Fultz? The first overall pick in the draft? Consensus best player in a stacked class? Sure thing, great speed, great vision, great player. Well…this is him now.
Feel old yet?
A few videos have been released of Fultz learning to shoot again, and it is UGLY. With free throws like that, he has potential to be the biggest bust of all-time. He's still young, and he can still fix it, so I'm not going to be making any assumptions. But, for the time being, I don't want to let an opportunity for humor slip away. Let's discuss a few things that Markelle Fultz's shot is uglier than:
Steve Buscemi
50 Cent Throwing a Baseball
Kyle Kuzma's Outfit Choices
Jabba the Hutt in his prime
Kevin Durant Trying to Drink a Beer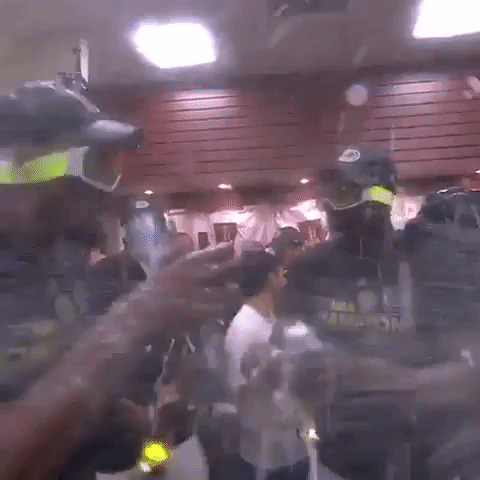 Dennis Rodman (two pictures were required)
Matt Schaub Pick Six's
Ed, Edd, and Eddy in Real Life (Viewer Discretion Advised)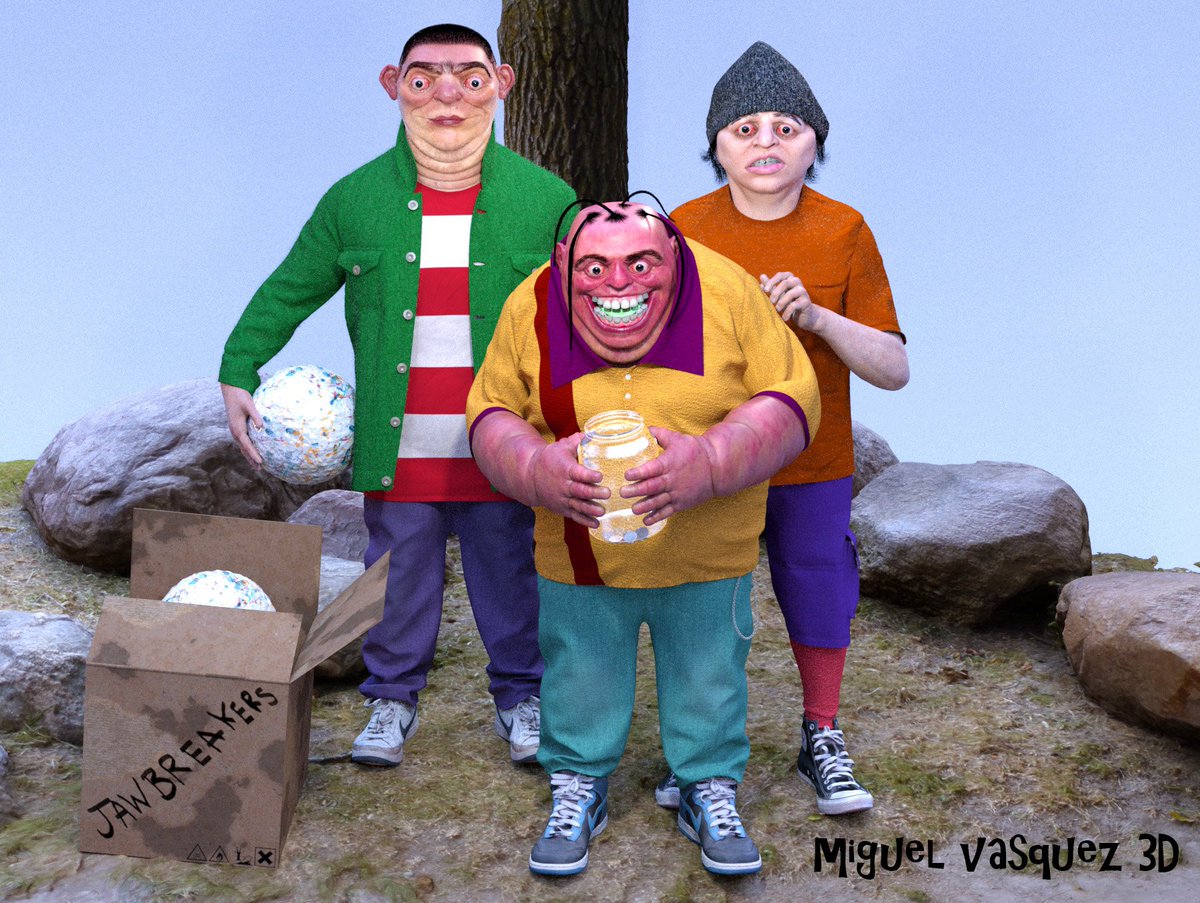 Moles (both kinds)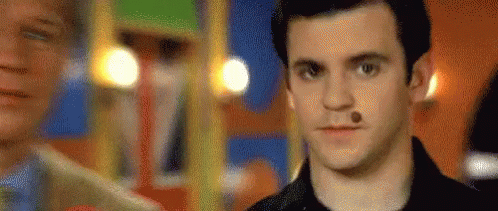 Anyone Who Consciously Hates on Nicolas Cage
Science…it's stupid and hard
Kim Kardashian singing anything, let alone her own song "Jam (Turn It Up)"
Shaq Shooting Free Throws (didn't know this was ever possible)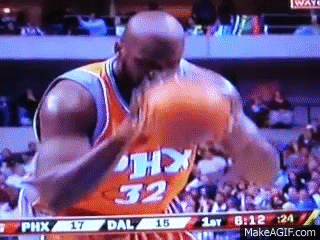 And finally…this
I'm sure I'm missing something, so comment below if you think there is anything Fultz's shot is uglier than before he figures out how to be good again.