Devonta Freeman is good.  Not great.  I wouldn't put him in the top 5 running backs in the NFL, but I would say he's close. Unfortunately for Freeman though, he's about to be added to a bad list of people. Too many times players who are not the best get paid like it, and I'm here to speak up.
I'm not talking about long contracts where the player ripened out towards the end, or contracts where players just weren't that good but it didn't break the bank, or the player got suspended. I'm talking about contracts where the team foolishly signs players as if they are an elite talent, and there was never a possibility of that happening.
Freeman should not have been paid like he was the best back in football, simply because he is not. Le'Veon Bell, David Johnson, or Zeke should be paid as such.
Mike Conley should have never been paid like he was. At $34 million in 2020, he will compare with some of the league's elite players in terms of salary, but certainly not in play.
Note: I can basically insert every contract from the NBA the past two years into this discussion. Please see Timofey Mozgov (I could have spelled his name incorrectly, but I don't care), Tim Hardaway, Jr., Harrison Barnes, and so on and so on and so on.
Joe Flacco getting almost $25 million this year to be a middle of the pack quarterback is absurd.
Mike Glennon/Brock Osweiler/Ryan Tannehill I will not even talk about because it seems sinful, but together they will make $50 million in 2017.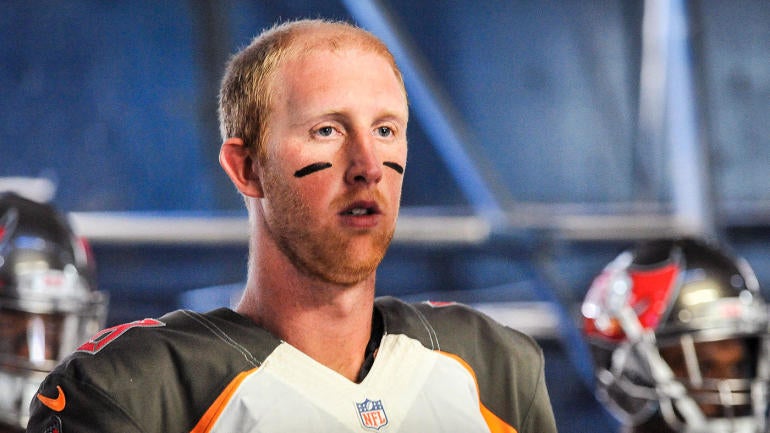 Tavon Austin has no business having a salary cap hit of $14.98 million this year
Jacoby F. Ellsbury (guess what the F stands for) was never an elite player, and the Yankees bought the hype.
The same story with Pablo Sandoval. He was never going to be the best third baseman in baseball, but the Red Sox paid him like he was nonetheless.
Matt Cain became the richest right-hander ever in 2012. Come on…he wasn't even the best pitcher on the Giants.
You get my point. I could go on for days.
None of these players were elite at the time of the contract, nor were they ever going to be. Teams gave them a shit ton of money to make it sound like they had an elite player at that position.
Owners and GMs hype up their players with these deals like white girls hype up their "bffffffffs" on Instagram with comments like "omg perf" or "you're gorg".  Spell out the word, white girls. You all go to expensive colleges and study abroad, I'm sure you know how to spell "perfect".
It's like owners literally want to give away their money just because they have it. If you have $70 mil to give, and Mike Glennon is an option, pocket $68 million and spend $2 million on a large group of people to egg Glennon's house. You save lots of money, you'll get equal amount of quarterback production, and you get a good laugh. All wins.
Jokes aside, these massively stupid and expensive contracts have to stop. It's why players hold out of training camp. Because they expect contracts like Freeman just got. Every player thinks he is the best, but only a few actually are. Pay accordingly.