I think I speak for all Knicks fans when I say I can finally exhale since they didn't trade Porzingis last night. Not saying it's impossible, it would be a classic Knicks move to deal him AFTER the draft, but chances are KP will still be a Knick next season. As far as the draft pick, I don't hate it. I'll give Frank Ntilikina the benefit of the doubt I never gave Kristaps when he was drafted. However, I'd be lying if I said I was disappointed they didn't take Malik Monk or Dennis Smith jr. The Knicks are notorious for missing future stars in the draft, particularly when they came one pick short of landing Steph Curry in 2008. Smith being drafted the pick after the Knicks' gives him like a 95% chance of being an All-Star right there (can we take a second to acknowledge how dumb it is that ESPN does "All-Star" and "Bust" potential as percentages as if that makes any fucking sense? Thank you), but after this tweet I saw I'm upping that to an 150% chance that he's gonna be a Hall of Famer. Yeah I'm doing the percents but mine actually make sense.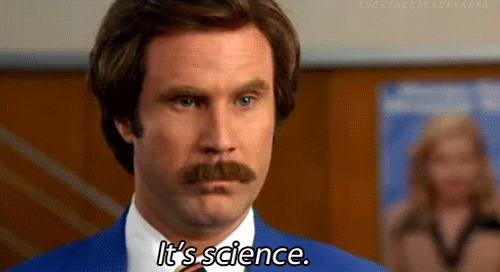 As soon as I saw this, my heart dropped. I knew we had made another draft mistake.
The best part of draft nights is always when they go back and find tweets from when the draftees were like 13 that are crazy embarassing. It blows my mind that these guys dont have someone go back and delete some of these before the draft but I'm sure as hell glad they don't. When your franchise point guard describes his ability to "slang his wood" as a "God-given-talent," you've won. Chalk last night up as a huge win for the Mavericks. I'd be surprised if this guy doesn't win at least seven championships before he retires. Imagine if the Knicks would've paired this guy with Kristaps? That would've been a DM shooting combo for the ages, the REAL Splash Brothers. Legends aren't made, they're born. And Dennis Smith jr., my friends, is without a doubt a legend.
P.S. Even though this is already 100% my favorite draft night tweet of all-time, here are a few honorable mentions.