So last night, like any natural Yankees fan I was watching the game against the Angels. I'm pulling for my guys, watching them fight their way all the way back against the freaking Angels who seem to have their number this year. The sixth inning rolls around and Gary Sanchez comes up. My boy. The goddamn Kraken sends a dinger over the right field wall, classic Yankee stadium homerun but I'm not complaining about it. Chase Headley gives a quick softball swing for strike three and we're on to the seventh.
THE NEXT PITCH! The literal next pitch Tyler Clippard comes in and tosses a nice juicy meatball to Cameron Maybin. Let that sink in for a sec. Maybin is a 10-year vet and obviously he's a huge power hitter so you understand Clippard giving up the homeru…what's that? Cameron Maybin has 50 homeruns in his entire career!? Yeah you read that right. But he wasn't done there, because that wouldn't make sense. If you're gonna give up a run might as well make it three, or at least that's what I imagine Clippard's thought process was. The flaming dumpster fire that the Yankees re-signed to be their 7th inning guy has basically been about as good as I would be against major league hitters recently.
Now don't get me wrong there are a lot of reasons why the Yankees lost this game against the Angels. You could point out the four hits that they had all game against a no-name reliever turned starter, you could call out the fact that they would be better throwing some garbage cans at the corner infield positions and still be better off than they are with Headley and Chris goddamn Carter. Me? I choose to blame that glasses wearing, kid from Stuart Little looking ass, poor excuse for a major league pitcher that is Tyler Clippard.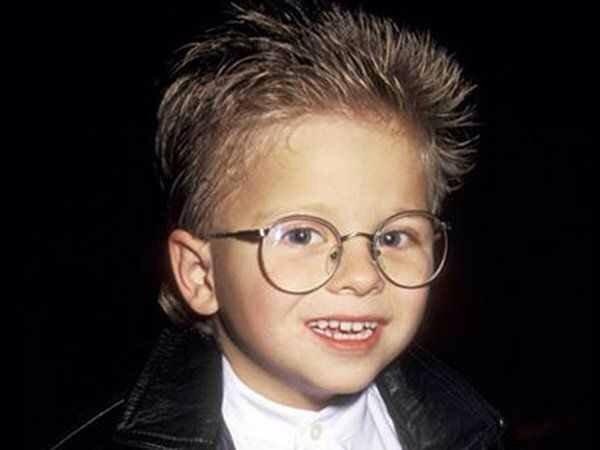 Quick look at Clippard's last couple of weeks. He blew a tie game against the Blue Jays by giving up a homerun to Josh Donaldson, the first batter he faced; Yankees lose. Comes into the first game against the Angels on the West Coast trip with a man on second and immediately gives up the lead surrendering a RBI double; Clippard got away with a win thanks to the God that is Aaron Judge. Second game of the Angels series, Clippard comes into the 8th inning with another lead and gives up a game tying homerun; Yankees lose in extras. Clippard comes into the game against the Oakland A's with the score tied, starting to see a trend? Yankees lost that game too.
And then last night's game; the team works their asses off just to get back to a tie game after Big Mike Pineda just didn't have his stuff. Great fight from this young team, that you love to see, but what's the point if their so-called "seventh inning bridge to Betances" is only good for losing the game. At some point you've got to think Clippard is in contact with Pete Rose and the two of them are making a boatload of cash throwing these games away. You know the two of them are getting together after the games and swimming in a Scrooge McDuck pool of money, having money fights or just sitting there counting it all. As soon as you see those goggles get up in the bullpen you basically know the game is over, and not in a good way.
The highlight of the game was the fact that at least the Yanks were at home so that Clippard could be properly serenaded by a storm of boos from an angry New York crowd. The dude has got to go and fast, especially since the Red Sox have taken over first place. We are all watching the Yankees slip out of first place and Tyler Clippard is a huge reason why.
P.S. If the Yankees insist on letting Al Leiter commentate on games he better not be standing up for the worst pitcher on the team. I get that it's a pitcher defending a pitcher but if I hear him try and justify trotting Clippard out there one more time I think I might punch a hole in my TV.